Last Tuesday, I went to Boston for a week. Mr. Misha and I flew across the country for the wedding of two very dear friends, Sam and Amy.
I was trying to think of how to tell the story of these two.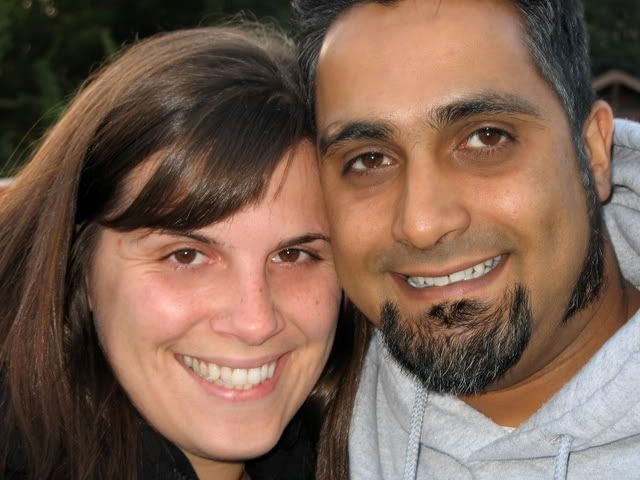 Their wedding took place in Boston. Home of Ben Franklin and Paul Revere and where the colonists rebelled against England and tossed their tea into the harbor.
Their romance began in Holland. Home of hash bars, Ann Frank's house, Van Gough, tulips, windmills and wooden shoes.
Sam is of Sikh Eastern Indian desent, but British born.
Amy is of Portuguese and Irish descent and is Boston born.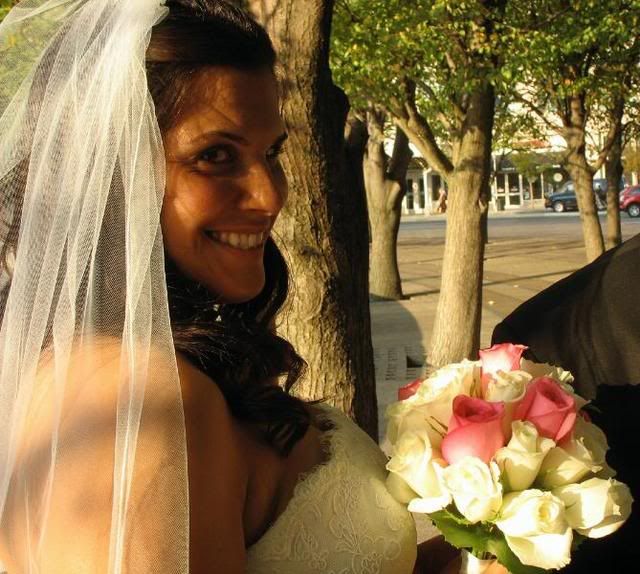 They were married last Friday by a lawyer wearing a kilt.
Amy's Maids of Honor were her two sisters: her identical twin, Meg and her little sister, Maeve.
Sam's best men were a big sweaty Polish man from California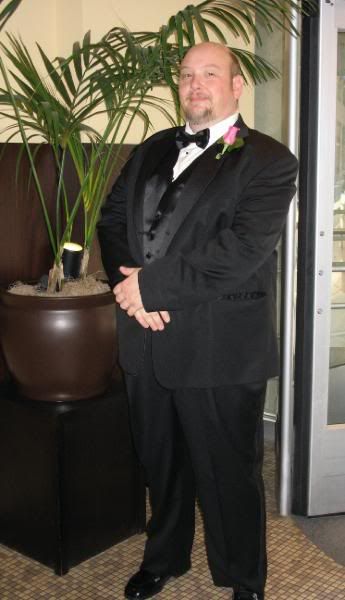 and a tall, not as sweaty, Italian man from California.
A good time was had by all.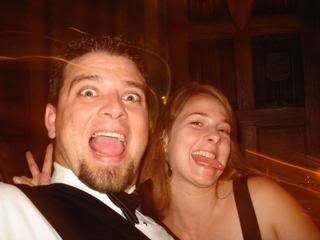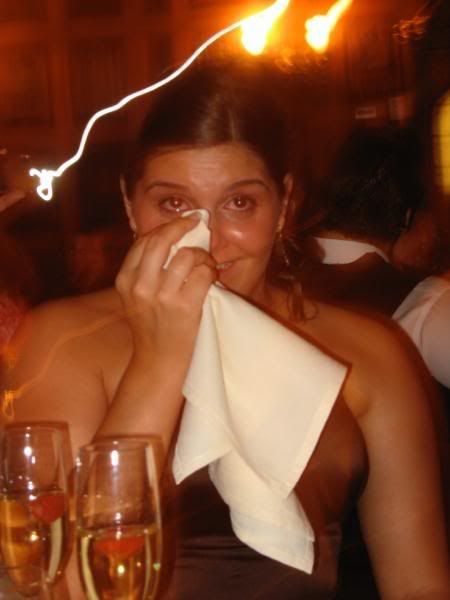 There was dancing amongst the young,
Some danced better than others...
The party went on through the night. A blend of different cultures, different religious beliefs, young and old, east and west, liberal and conservative, tipsy and sober. All of these people brought together by their love for a couple. Celebrating their union as the Red Sox beat the Angels in Game 2, just a few blocks away. Everyone had a great time.
Congratulations Sam and Amy!
Thank you for letting Paul and I be a part of such a wonderful event.
Here is some video of me and Michelle channeling our inner Aretha!